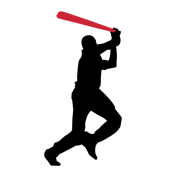 Our Cause
To ensure that every student athlete in the United States has unfettered access to the recruiting tools needed to pursue a dream of playing college sports. Every athlete willing to work hard deserves their shot.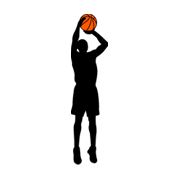 Why a nonprofit organization?
When founding mySportResume, we believed the recruiting industry was in dire need of an organization that could focus 100% on creating a safe and easy recruiting platform for student athletes, without the burden of generating profits and pleasing investors. For-profit companies have a responsibility to generate revenue and profit and that usually comes in the form of fees to students, parents or schools or by selling ads or your information.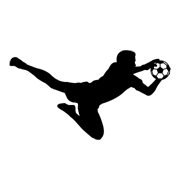 How are we different from recruiting companies?
mySportResume is NOT a "for-profit" recruiting service. We are a nonprofit organization created to help student athletes with recruiting by providing the necessary tools for building sport resumes, finding colleges and sharing information with coaches. Our organization will continue to develop and offer value-add tools through the support of corporate partners and charitable foundations.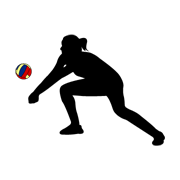 Why do student athletes need a sport resume?
98% of high school athletes are not known by college coaches prior to starting the recruiting process, which means they need to be proactive in contacting coaches to share their information. A sport resume makes this process much easier. Recruiting is all about selling yourself to college coaches, and a critical part of this process is a sport resume.
What's the difference between a sport resume and highlight video?
A highlight video is just one small part of the overall story. A sport resume is the complete picture and it enables athletes to consolidate all of the important information that coaches want to see into a single resume. This includes academic information, videos, photos, social media, website articles, off the field activities and measurables.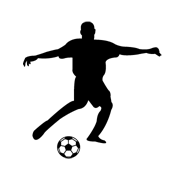 What age should an athlete create a sport resume?
Think of a sport resume as a framework for documenting and managing your son or daughter's athletic development and success over time. This process begins when they start playing a sport, not when they start thinking about college. Although, a sport resume can be created at any age, we encourage parents to start as early as possible. The sooner your child begins to understand how academics, training and measureable improvements play a major role in the recruiting process the more prepared they will be.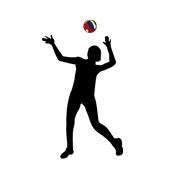 What does it take to get recruited?
There are over 2,000 colleges in the U.S. offering athletic programs. With hard work and determination, most athletes can achieve the goal of playing college sports. The key to recruiting is getting seen by college coaches and this can be achieved in many different ways such as: commercial tournaments, showcases, institutional camps or by leveraging the relationships of a high school or AAU coach. But, the easiest and most overlooked approach is the direct method, which involves contacting coaches and sharing your information. Take advantage of every avenue available to you, there is no right or wrong way to get recruited.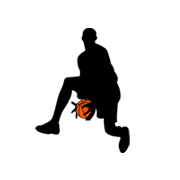 Should high school coaches be responsible for recruiting?
Although some coaches are active in recruiting and may have relationships with college coaches they should not be expected, as part of their job description, to do recruiting. If you do have a coach willing and able to help you, thank them and help them help you by organizing and professionalizing your information into a sport resume that can be easily shared with college coaches.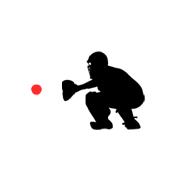 Why do student athletes need a target list of colleges?
It's really not that hard to share information with college coaches, so athletes should start the recruiting process by first identifying schools that they believe are good fits for them. If they begin this process early, they can formulate plans to achieve their goals. This process should involve an honest assessment of where they fit academically and athletically. While it's good to have some stretch schools (goals), they should also have a solid list of schools that align with them personally, academically and athletically.
How do you create a target list of colleges?
We have created a very easy to use college search platform that combines multiple data points of college information into a single database making it possible for athletes to create target lists. No need to spend hours searching the internet, find your schools and save them to your target list. You can easily identify and sort colleges based on your preferences and create your list to attack.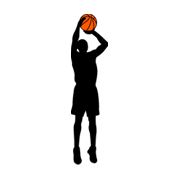 How to control your search engine listings?
Question? What shows up on the internet when you do a google search on your son or daughters name + high school? College coaches use the internet to find information on athletes; good or bad. Most student athletes have nothing current showing up at the top of the search engines. Outdated information can hurt, especially if a coach thinks that it is current. Our Sport Resumes are optimized to show up at the top of the search engines giving you total control on what is showing up and being seen by coaches.